My mission is to support you in living with profound authenticity through the trials and triumphs of your life.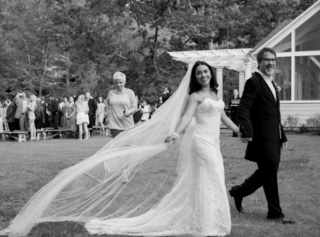 I honor individuals and couples regardless of beliefs and life circumstances. I am the author of the bestselling book on wedding ceremony design.
Click here to find out how I can help you create the wedding ceremony that is absolutely perfect for the two of you.
I can help you to pick up your life and live it in a greater way.
Click here to find out how I can help you to be the best version of yourself.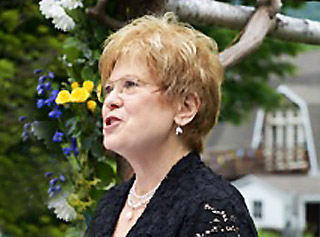 I have appeared on Fox & Friends and HuffPost Live and was the keynote speaker for the Good Grief Center's 2012 annual conference. I enjoy writing and speaking about many dimensions of the human experience. Among my favorite topics are:
love and marriage
how to celebrate our oneness while honoring differences
transforming the culture of death in America
practical, everyday spirituality that improves the quality of your life
cultivating an enlightened consciousnes
the responsibilities and accountability of individuals and society to contribute to the highest good of all concerned.
Click here to inquire about my availability as a speaker.