The Wedding Ceremony Planner: The Essential Guide to the Most Important Part of Your Wedding Day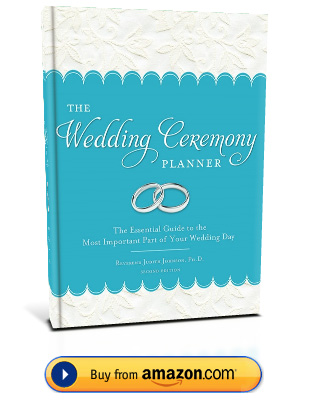 This book offers:
an abundance of elegant and heartfelt choices for all ceremony elements
ten full sample ceremonies
49 different wedding vows
expert advice and guidance on often-overlooked logistics
Whether you are a couple getting married or an officiant, this essential guidebook will answer all your questions – even the ones you didn't know you should ask.
How to Write Meaningful Wedding Vows:
Even If You Are Afraid to Try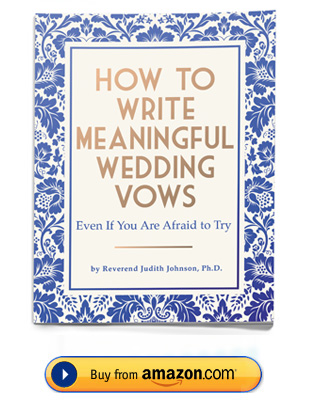 This book offers:
A deeper understanding of what a wedding vow is.
An explanation of the different kinds of vows.
A step-by-step guide to figuring out what to say and how to find just the right words.
Expert tips on overcoming fear and anxiety.
A fool-proof strategy for delivering your vow with grace and ease.