The Wedding Ceremony Planner: The Essential Guide to the Most Important Part of Your Wedding Day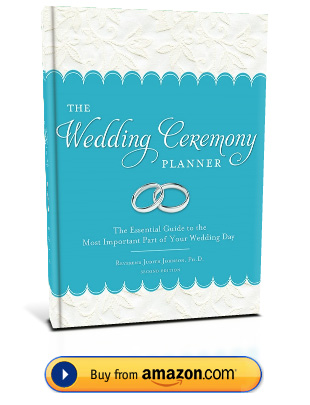 This book offers:
an abundance of elegant and heartfelt choices for all ceremony elements
ten full sample ceremonies
49 different wedding vows
expert advice and guidance on often-overlooked logistics
Whether you are a couple getting married or an officiant, this essential guidebook will answer all your questions – even the ones you didn't know you should ask.
How to Write Meaningful Wedding Vows:
Even If You Are Afraid to Try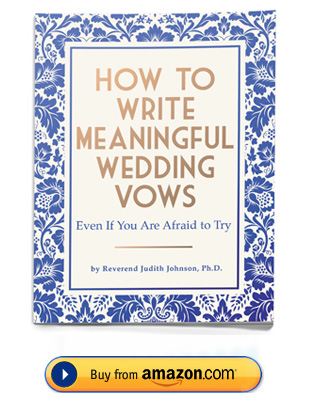 This book offers:
A deeper understanding of what a wedding vow is.
An explanation of the different kinds of vows.
A step-by-step guide to figuring out what to say and how to find just the right words.
Expert tips on overcoming fear and anxiety.
A fool-proof strategy for delivering your vow with grace and ease.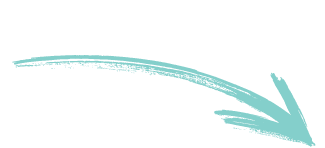 The 11 Keys to Consciously Thriving – a book to read until you live it by heart
No one ever taught us what is in this book!  Yet, it is exactly what you need to know to feel solid and confident within yourself no matter what is going on in your life.  This is a course in self-stewardship – learning how to get out of your own way so you can thrive in your unique and spectacular way.
This full-color, workbook takes you on a self-paced inner journey of transformation.  Your attention is focused on how you are living your inner life rather than on what you are doing and accomplishing in your outer life.  It all boils down to perceptions.  What you believe to be true is the 'reality' you live in.  The 11 Keys show you how to change your perceptions so you can change your experiences in order to live the life you yearn for.  As you consciously practice using the tools and techniques presented, your best self emerges and you find your life becoming easier as you master the art of being you.